Item details
Item details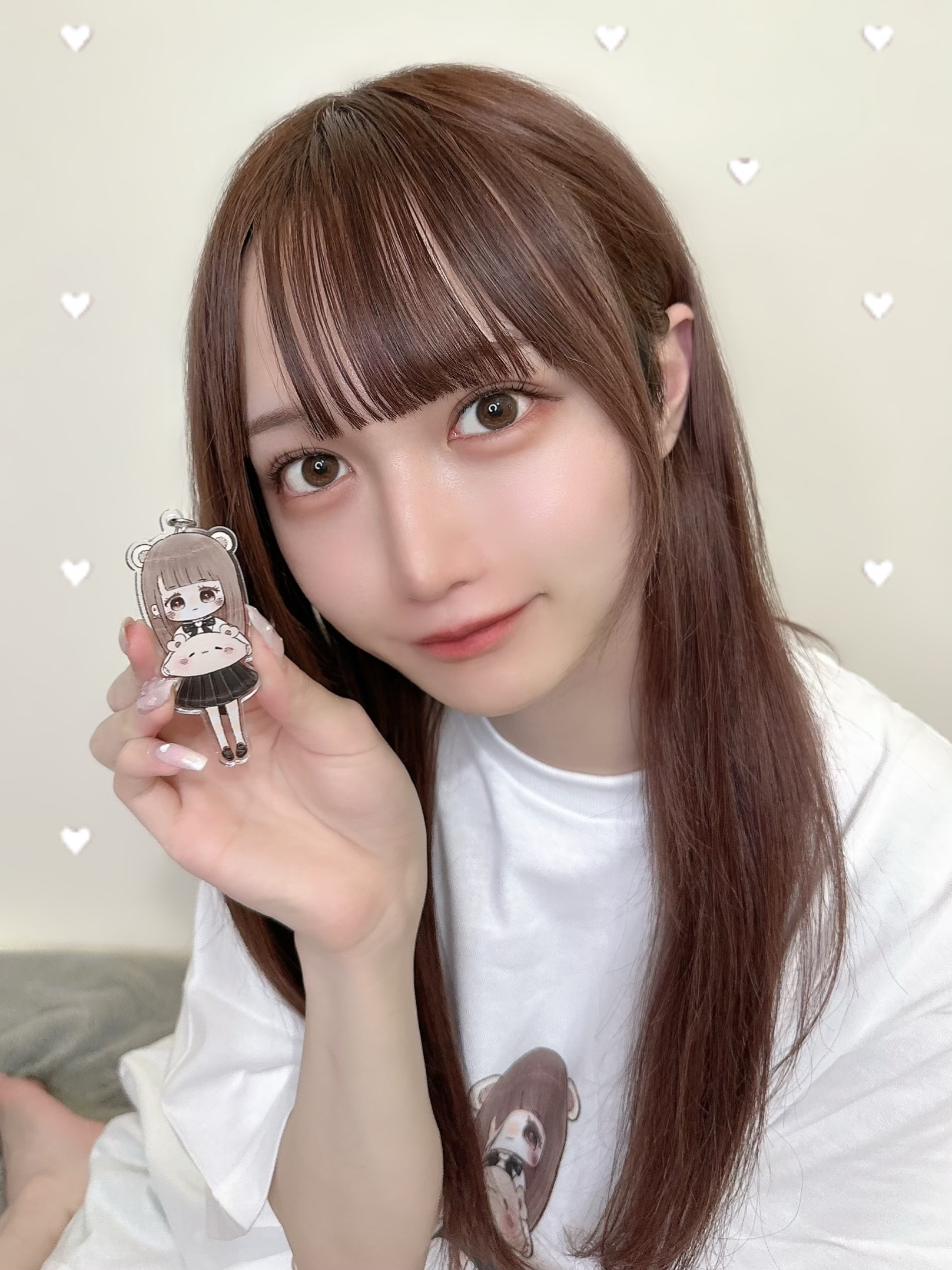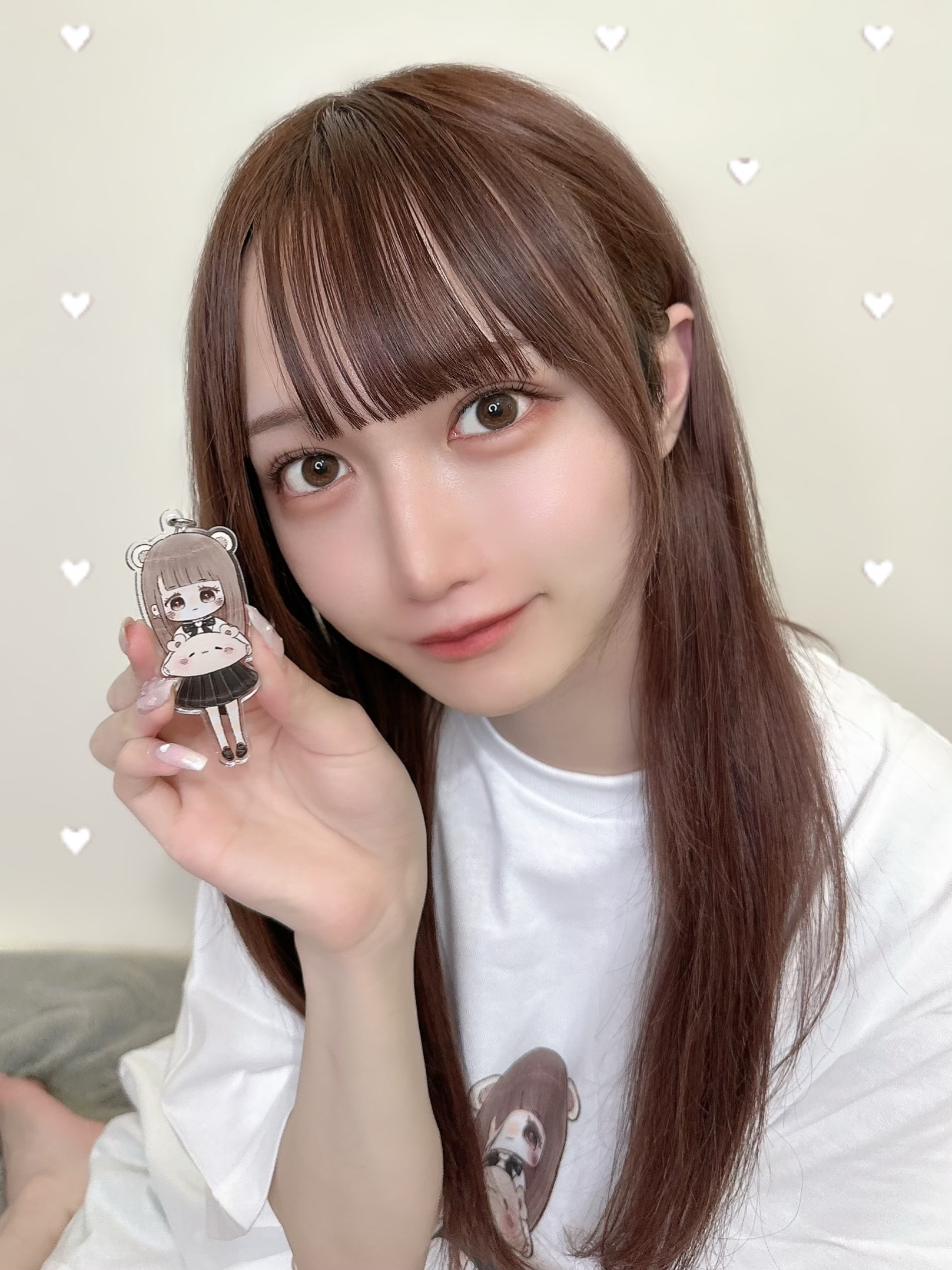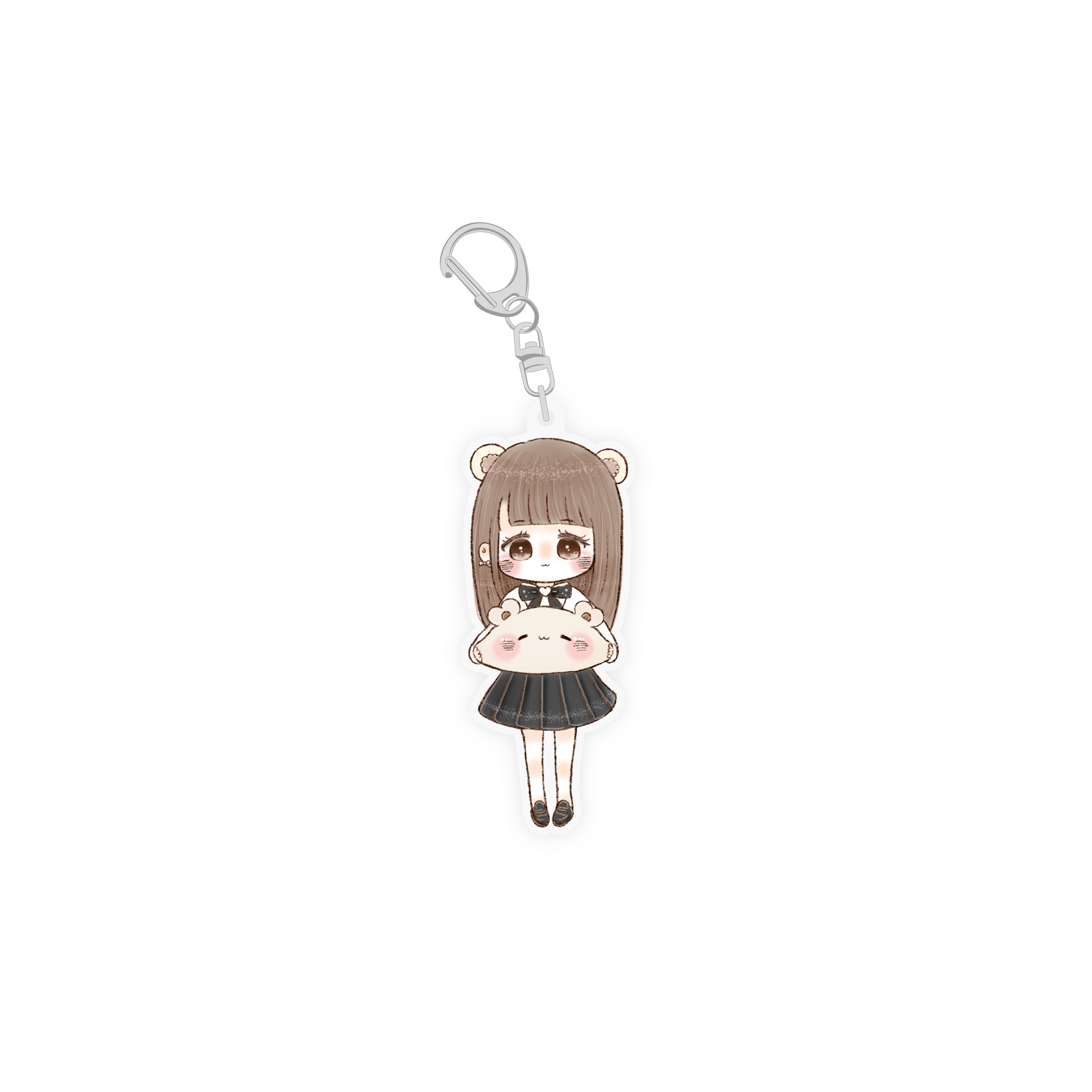 Miu-Chan Acrylic Keychain♡【Random autograph included】
※This is a made-to-order product.
After the end of the order period, we will produce and ship.
※The autographs will be randomly assigned.
Please note that not all customers will receive the autograph.

【The order period】
It will be From April 27th at 19:00 to May 8th at 23:59(Japan time)

【Material】
Acrylic ・metal

【Size】
約W.86mm H.34mm

【Comment】
Miu-chan Acrylic Keychain is finally here...!
It's a very cute acrylic keychain that captures Miu-chan's features ♡!
You can put it on your bag, display it, or even go out with it!
By the way, the character in her hand is also an original character!
This product is a reserved commodity.
Scheduled to ship
We will start shipping about in beginning of June.
※Reservation products and products that are ordered at the same time, please note that will be shipped Items Now at the same time.